Asking one of your most talented employees to take a long-term transfer to another country is a big ask. Although a move like this can present a lot of benefits to the employee, it is also a very big life change. This means that before you ask somebody to make that kind of a change you are prepared and know exactly how to make this transition a smooth one.
Before even thinking about who to send or what they'll need, it's important to figure out why. Consider why the assignment is happening at all and what the company hopes to get out of it. Maybe it's about tapping into a new market, or for a special project that needs a certain expertise. In this article, we will go over several steps to take to ensure a successful international transfer for your employee.
1 – Research the legalities
When sending an employee abroad, one of the most crucial steps is to get all the legal and compliance measures right. The first thing on the checklist is making sure the employee has the right work visas and permits. Without these, they might face a lot of hurdles, or even be unable to work in the host country.
Part of the visa process is ensuring that your employee will qualify for one. Most countries will insist you have international health insurance before they issue the visa. Some international health insurance plans for employers will cover sending employees overseas, protecting the individual's health and safety as well as the company's liability.
It's also essential to dive into the nitty-gritty of bilateral agreements or treaties between the home country and the destination. These treaties can have a big impact, especially when it comes to matters like taxation and other financial details. An employee doesn't want any surprise tax bills or legal issues cropping up.
2 – Make financial arrangements
Money matters, especially when moving to a different country. So, when planning to send an employee abroad, it's important to hash out all the financial details. A major point to consider is the employee's salary and overall compensation. Depending on where they're headed, the cost of living might be higher or lower than what they're used to.
It's only fair that their pay reflects these factors. Adjustments might be needed for things like cost of living, any hardships they might face, or other unique things about the location.
Different countries have different banking systems, and it's important to ensure the employee can easily access and manage their finances. Setting up the right bank accounts and understanding how things like transfers, payments, or even just withdrawing cash work is crucial. Additionally, ensuring that the remittance of funds between their home country and the destination is seamless is vital.
3 – Relocation assistance
Moving to a new country is a major life change. That's why getting the relocation and logistics right is so important to make sure your employee is taken care of.
It's a good idea to team up with a trusted relocation agency. They have the know-how to make the move smoother, guiding through everything from paperwork to packing. They can also help with the nuts and bolts of the move, like shipping personal belongings.
Finding the right place to live is another big piece of the puzzle. Nobody wants to land in a new country and have to scramble for housing. That's why it's essential to secure a comfortable and safe home before the employee even sets foot there.
And then there's the question of getting around. How will the employee commute to work, do their grocery shopping, or explore their new city? Some might prefer having a company vehicle, while others are perfectly happy using public transport. Either way, it's important to provide them with the means or the information they need to move around with ease.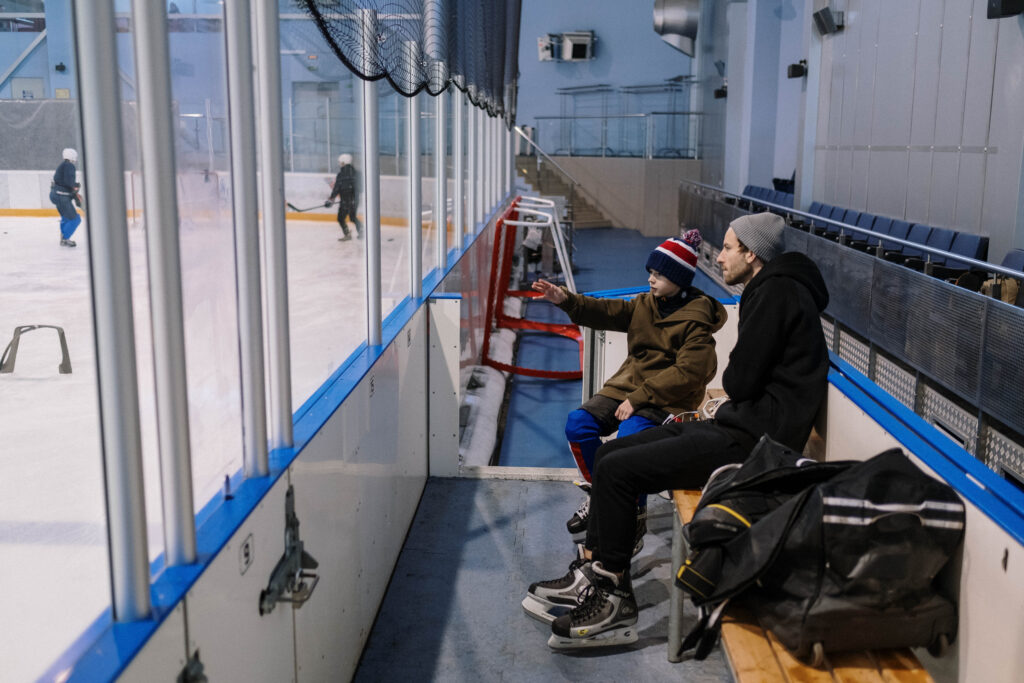 4 – Family practicalities
When an employee moves abroad with a family the company is responsible for taking care of the needs of everyone involved. Family members, especially kids, will have their own set of concerns and questions.
Education is a big piece of this puzzle. If the employee has children, they'll need to go to school. Companies should step in and help find suitable educational institutions. This could mean looking into international schools, local public schools, or even homeschooling options, depending on the family's preference.
Preparing an employee for an international transfer with family is also about helping them feel at home in a new culture. Organizing cultural briefings tailored for families can be a great resource. This could involve understanding local customs, festivals, and traditions or getting tips on everyday life, like where to shop or which local dishes to try.
Conclusion
Moving an employee to another country for work is a big step. There are many things to think about, from paperwork to finding a good school for the kids. But when companies take the time to get these things right, everyone benefits.