Rabbi David Genish is an Orthodox rabbi who has been teaching Torah since he was 13 years old. He now teaches at Yeshiva University where he is the Director of Jewish Studies. His teachings are based on the Talmud and the Midrash. He is known as a very engaging speaker and his talks have been featured on PBS, CNN, The Wall Street Journal, and many more.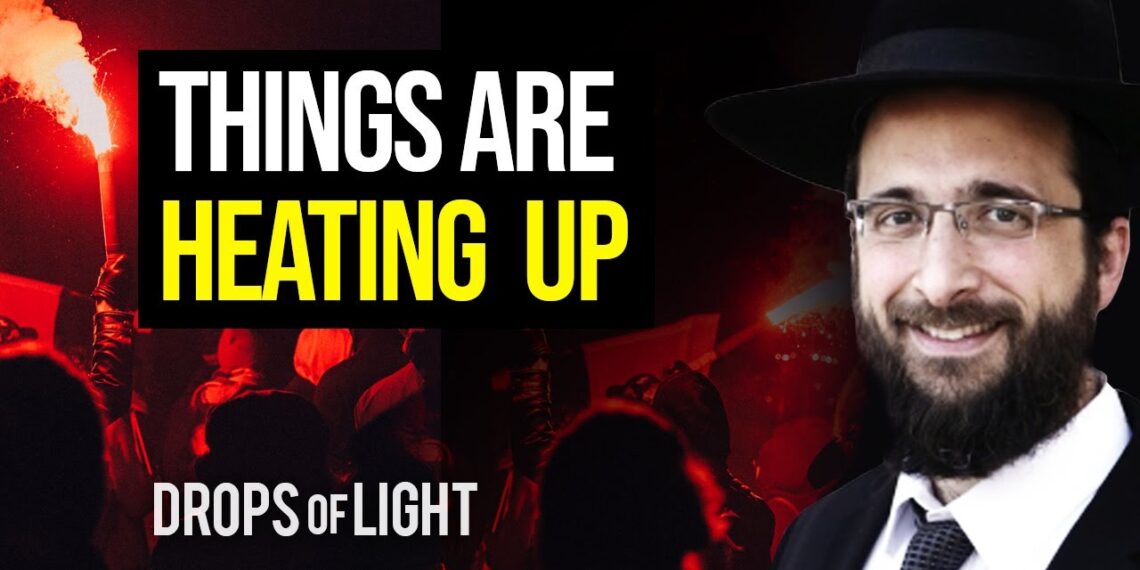 Afterlife: What is Eternity? by Rabbi David Genish
The End of Days by Rabbi David Genish
Explore his other video
Please enter your YouTube API key to embed galleries.
Related: