In today's data-driven world, businesses constantly seek ways to leverage their data for valuable insights and competitive advantage. However, navigating the complex data analytics landscape can be daunting, especially for organizations without in-house expertise. That's where data consulting firms come into play.
These specialized firms offer expertise to help businesses extract meaningful insights from their data and make informed decisions. Choosing the right analytics consulting firm is crucial for achieving optimal results.
This article will explore five key points to consider when selecting a data analytics consulting firm that suits your organization's needs.
The top five criteria to consider while choosing the best analytics consulting are as follows:
Expertise and Specialisation
When choosing a data analytics consulting firm, its expertise and specialization are the first points to consider. Different firms may have varying proficiency levels in specific industries or analytics domains. Assess whether the firm has experience working with businesses similar to yours and if they possess the necessary skills to address your specific data challenges.
Look for evidence of their past projects, client testimonials, or case studies to gauge their level of expertise in your industry. A firm with relevant domain knowledge and a track record of successful implementations is more likely to deliver meaningful insights tailored to your business needs.
Technological Proficiency
The second important consideration is the firm's technological proficiency. Data analytics relies heavily on advanced tools and technologies like machine learning algorithms, predictive modelling, and data visualization tools. Ensure the consulting firm is current with the latest advancements and has the technical skills to handle your data effectively.
Please inquire about their software and platforms and evaluate whether they align with your organization's infrastructure and data ecosystem. A technologically proficient consulting firm can leverage cutting-edge tools to extract actionable insights and drive innovation within your organization.
Scalability and Flexibility
When selecting a data analytics consulting firm, it is essential to consider its scalability and flexibility. As your organization grows and data volumes increase, you will require a consulting partner that can accommodate your evolving needs.
Assess the firm's ability to handle large-scale projects and work within tight deadlines. Understand their capacity to effectively scale their operations to support your data analytics requirements. Flexibility is crucial to adapting to changing business needs and accommodating unforeseen challenges. Choose a consulting firm that can provide agile solutions and adjust its approach as your organization's analytics needs evolve.
Data Security and Compliance
Data security and compliance are paramount in today's business landscape, mainly when working with external partners who will have access to sensitive information. When considering a data consulting firm, thoroughly evaluate its data security measures, confidentiality policies, and compliance with relevant regulations such as GDPR or CCPA.
Inquire about their data handling procedures, encryption protocols, and internal controls to ensure the utmost protection of your data. A reputable consulting firm will prioritize data privacy and demonstrate adherence to industry best practices, giving you peace of mind when sharing your valuable information.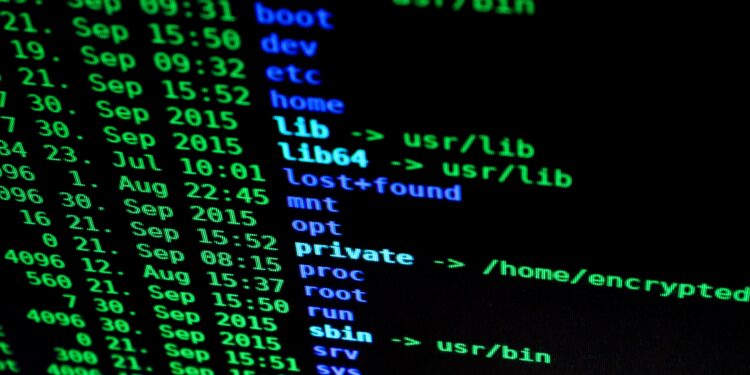 Collaboration and Communication
Effective collaboration and communication are critical factors in a successful data consulting firm partnership. Assess their collaborative approach and ability to understand your business objectives and challenges. Look for a firm that emphasizes open and transparent communication, as this will facilitate the exchange of ideas, feedback, and insights throughout the project.
A consulting firm that values collaboration will involve your team in decision-making, ensuring the final analytics solutions align with your organization's goals. Regular progress updates, precise reporting mechanisms, and responsive communication channels indicate a consulting firm committed to establishing a solid working relationship.
Conclusion
Choosing the right data consulting firm can significantly impact your organization's ability to derive meaningful insights from data and make informed decisions. By considering the expertise and specialization, technological proficiency, scalability and flexibility, data security and compliance, collaboration and communication, you can make an informed decision that aligns with your organization's unique requirements.
Remember to thoroughly evaluate potential consulting partners, review their past work, and seek client testimonials to ensure they possess the expertise and experience to address your data challenges. A carefully selected analytics consulting firm can be a valuable asset in harnessing the power of your data and driving your business forward in the digital age.