Looking for a hit of sweetness in your life? Are you eager to step out from the usual glass of wine to something a little different? If so, you might want to try sweetening the deal with delicious sweet cocktails.
Sweet and strong cocktails are influencing how we drink nowadays. The innovative mixologists behind them are embracing the addition of honey, agave, and other sweeteners, which opens the door for a whole new range of flavor combinations.
In this article, we're going to explore different sweet cocktails that you can enjoy. Keep reading.
Piña Colada
Known for its tropical and fruity flavors. Pina Colada is a sweet concoction and is a perfect blend of rum, coconut cream, and pineapple juice. Creates a refreshing and indulgent experience for the taste buds.
This will transport you to a paradise-like state while sipping on a warm beach or at a rooftop bar in the city. With its smooth and creamy texture, this cocktail embodies the concept of "sweet and strong," with every sip taking one on a sensory adventure.
Strawberry Daiquiri
Among the many fruity cocktails, the "Strawberry Daiquiri" stands out with its perfect blend of strength and sweetness. A classic cocktail with a refreshing mix of rum, lime juice, and ripe strawberries.
Its vibrant pink hue and fruity aroma make it a hit among those with a sweet tooth. Sipping on this delectable cocktail, one can't help but feel a sense of adventure and explore the exciting flavors of the world of sweet cocktails.
Mai Thai
Mai Thai is a classic tropical drink that combines the sweetness of pineapple juice with the boldness of dark rum. Its unique blend of sweet and strong flavors makes it a favorite among cocktail lovers. With its origins in the lush islands of Thailand, this has captured the hearts and palates of people around the world.
Chocolate Martini
One such cocktail that embodies the essence of this sweet and strong adventure is the Chocolate Martini. Combining the rich and decadent flavors of chocolate with the bold kick of alcohol, this cocktail is a true treat for the senses.
Its smooth and creamy texture, along with the perfect balance of sweetness and strength, makes it a popular choice among enthusiasts of sweet alcoholic drinks.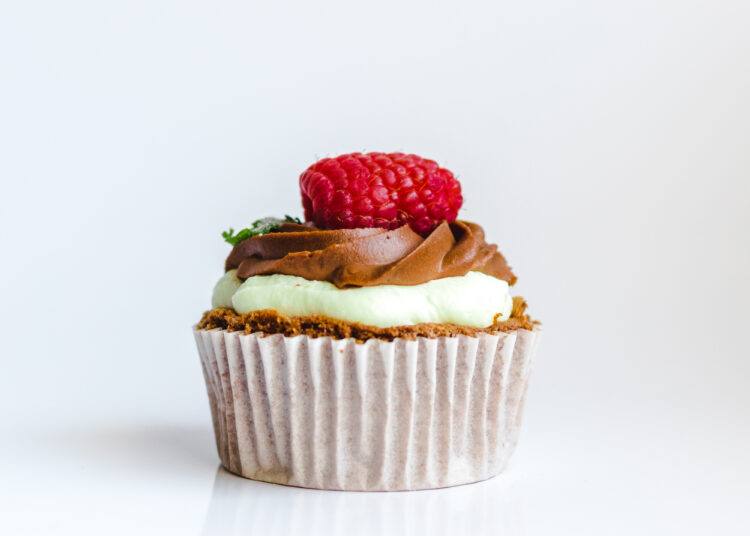 Cotton Candy Cosmo
This enticing cocktail combines the sweet and fluffy taste of cotton candy with the bold flavors of cranberry juice and vodka. The result is a perfect balance of sweetness and strength, making it a drink that is both enjoyable and satisfying.
As you sip on this charming concoction, you can't help but feel like you are exploring a whole new world of delectable drinks. So go ahead and indulge in the sweetness of the "Cotton Candy Cosmo" and let it transport you to a magical world of flavor.
Reading Suggestion: Marie France Trouillot
Slushies
Slushie is a must-try for those looking for a fun and unique twist on the classic frozen drink. By combining a variety of flavors and spirits, the Slushie provides a perfect balance of sweetness and strength. For different slushy flavors and other drinks to enjoy, see sipshine.com
Start Exploring and Enjoy These Sweet Cocktails Today
The world of sweet cocktails is a delicious and adventurous journey that anyone can embark on. From fruity to creamy to boozy, there's a sweet option for every taste.
So go ahead, grab a shaker, and explore the endless possibilities of sweet cocktails. Cheers to sweet indulgence! Happy mixing and sipping!
If you enjoyed this article and would like to read more similar articles, please visit our website today.