Riverside, California, is a city that heavily relies on cars for transportation. The city is known for its extensive freeway system, which allows residents to travel easily throughout the Inland Empire and beyond. Cars are necessary for many residents here.
However, buying a car from a dealer can be a daunting experience, especially if you need to familiarize yourself with the process. Knowing the dos and don'ts is crucial if you're a first-time buyer. And this article will cover ten tips to help you select a reputed dealer like a Riverside Toyota dealer.
Do Your Research Beforehand
It is essential to do pre-research. Look up the make and model of the car you're interested in, compare prices and features, and read reviews from other buyers. It will give you an idea of what to expect and help you make a more informed decision.
Don't Rush into a Purchase
Buying a car involves a lot of money, so don't rush. Take your time to explore different options and consider all of your choices. Running into a purchase could lead to buyer's remorse or, worse, a bad deal.
Do Check Your Credit Score
Your credit score will significantly affect your ability to finance a car. Before you start shopping, make sure you check your credit score and understand your credit history. It will help you negotiate a better interest rate and ensure you can afford the car you want.
Don't Forget to Shop Around
Don't limit yourself to one dealership. Shop around and explore different options to find the best deal. You may be surprised at the different prices and financing options available.
Reading Suggestion: Choosing the Perfect Car: Technical Specs to Consider
Do Test Drive the Car
Always test-drive the car before making a purchase. It will give you a chance to get a feel for the vehicle and ensure it's the right fit. Be sure to take the car on various roads, including highways and side streets, to get a complete sense of how it handles.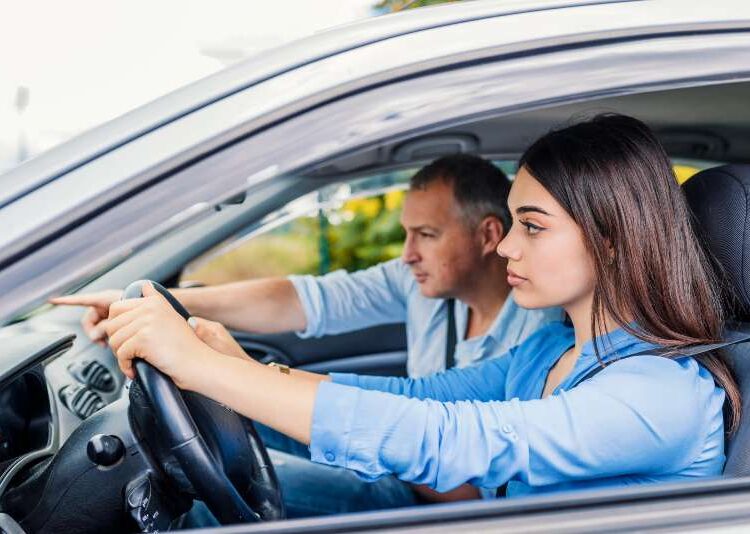 Don't Forget to Negotiate
Negotiating is a vital part of the car-buying process. Feel free to negotiate the price of the car or the financing terms. Remember, dealerships want to make a sale, so they may be willing to work with you to reach a fair deal.
Do Get Pre-Approved for Financing
Before you start shopping, get pre-approved for financing, and it will show you how much you can afford and make the buying process smoother. Plus, if you're pre-approved for financing, you'll be better positioned to negotiate a better interest rate.
Reading Suggestion: Unblocked Games 911
Don't Get Pressured into Extras
Dealerships often try to sell you extras like extended warranties, car alarms, or special coatings. While some of these extras may be useful, others are unnecessary and will only add to the cost of the car. Don't feel pressured into buying amenities you don't need.
Do Ask for a Vehicle History Report
Always ask for a vehicle history report if you're buying a used car. It will give you a complete vehicle history, including any accidents or repairs. Knowing the car's history will help you make a more informed decision.
Don't Sign Anything Before Reading It
Finally, always read everything carefully before signing. Don't feel pressured to sign anything without fully understanding the terms and conditions. Feel free to ask the dealer for clarification if you have any questions or concerns.
In conclusion, buying a car from a dealer can be a great experience if you approach it with the right mindset. By following these dos and don'ts, you can land on a reputed dealership such as the Riverside Toyota dealer. Also, you'll be better prepared to make an informed decision and find the right car. Remember to take your time before making the final purchase decision.