A landing page is a website that potential customers are taken to in order to encourage them to take a specific action. You want to stimulate conversion and encourage customers to buy a service or a product. Further goals can also be lead generation, the sharing of content to inform customers or the possibility of luring website visitors to other pages.
So you can see that a good landing page is a valuable tool to bring your business forward. In this article, we want to tell you what a good landing page should look like and what it should contain in order to be attractive to customers.
The landing page is a simple website, the content of which deals with a product or offer and is intended to lead the user to an interaction. This interaction can be the purchase of a specific product or the collection of e-mail addresses. The right approach can make your way to a successful online business easier.
It is therefore important to know what to look for when creating a good landing page. We, therefore, have a few tips for you so that you can win as many customers as possible with your landing page. If you're still stuck after reading these tips, then definitely use the services from a professional like WebCitz to get the ball rolling. 
Tip 1: goal and strategy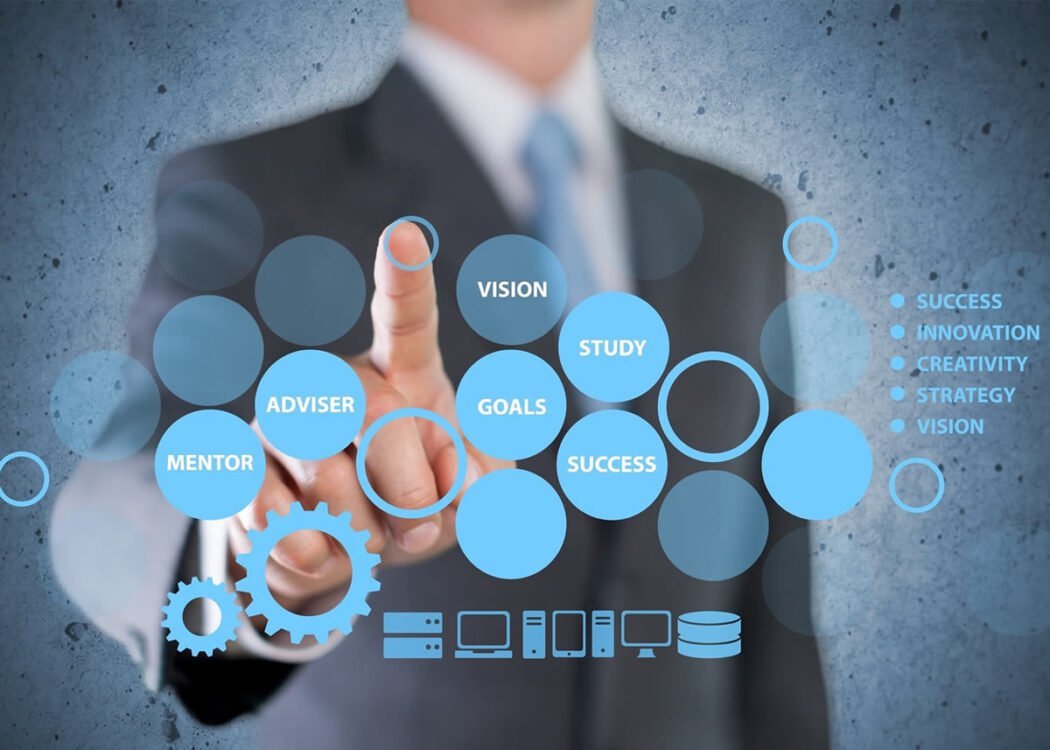 It is important that you are aware of your goal because this is the only way to find the right strategy to market your product. If you want to sell a material product, such as a watch, extensive product images should be available. In the case of intangible products, on the other hand, the content of the product should be discussed above all.
The content should therefore be dependent on the product and the marketing strategy. The marketing strategy also includes advertising, so decide early on how your product should be advertised. So after you are aware of how you want to market your product and what your goal is, you can devote yourself to content creation.
Tip 2: the right domain
Since the ranking factors of landing pages do not differ from those of "normal" websites, you should set up your landing page on a dedicated domain. Because this has several advantages. On the one hand, the design is easier to edit and optimize because you are not tied to your website structure. In addition, the domain name should reflect your product, so it is important that the most important keywords are included.
Tip 3: the content
"Short" and "concise" are the keywords here. Your landing page should start with a headline that absolutely contains the name of the product and the content of your Google Adwords ad. But above all the product should always be in the foreground and its basic contents should be described in detail. Avoid unimportant information, because many readers scan texts rather than read them. Therefore, all headings should summarize the content of the following sections.
You should also add images or videos for your product in order to give the customer the greatest possible incentive to purchase your product. Nevertheless: class instead of quantity. It is best to use a few, but meaningful graphics, otherwise your landing page will often appear confusing and overloaded.
When describing your product, use bullet points or short, concise sentences. A call-to-action button is a must here because this is the only way to call for action. A good CTA button should essentially only differ from the rest of the design in terms of its colour, but it still needs to attract attention and convey a confirmation to the customer in the event of an interaction.
Additional tip: Especially when it comes to clarity and simplicity, it is worth asking outsiders to get an unqualified opinion.
Tip 4: pay attention to traffic sources
At this point, it is worth once again putting yourself in the customer's position. Because there are two classic ways in which customers can come to your landing page. The classic entry point from a customer's point of view is an ad placed by you.
The second way is banner advertising (display advertising), which uses a banner to draw attention to your product. So that the customer does not get the feeling that they have landed on the wrong page, all text and graphic elements that are contained in your ads should also be quickly found on your landing page.
Read More: YouTube SEO Tips For Video Marketing
Tip 5: combine content and design
If the landing page does not look attractive to potential customers, for example, because the design does not appeal to them, the customers are quickly gone. So make sure you choose a design that suits your product or service, but also your values. Web design is more important than you think because in principle the landing page is often the first contact between the customer and yourself. Therefore, the outside should also convince.
Tip 6: constant optimization
Even after your landing page has been completed, you should continue to optimize it, for example by including customer opinions or seals of approval. This not only gives new customers a feeling of trust, but you also get data about your visitors and can make the offer even more attractive for certain target groups.
Another example of constant optimization is if you are a pet blogger and you want to optimize your guest bloggers' landing, you have to optimize with some queries like pet blog guest post or welcome pet bloggers etc.