Does your marketing budget need to be more? Of course, budgets always seem to be stretched, and you often need more of what you have the least of.
Marketing budgets are often one of the first areas to get the axe when tough financial decisions are needed. Yet marketing is a critical factor in driving sales through your business.
So, how do we keep marketing going cost-effectively? Here are some expert tips on saving money on marketing, with information on extending your marketing budget.
1. Play to Your Strengths
To maximize your budget, you want to determine what areas of digital marketing strategy are already the strongest within your business and focus on those. If your website gets the most conversions, focus on optimizing that rather than adopting a completely new one. Allocate more of your resources to the strategies and tools proven to provide a significant return on your investment.
2. Create a Free Google Business Profile Account
It allows you to promote your business for free and reach potential customers. It also gives you access to valuable insights about who your customers are. You can even use your profile to organize customer reviews. You can set up a separate profile to ensure your target audience can easily find you online.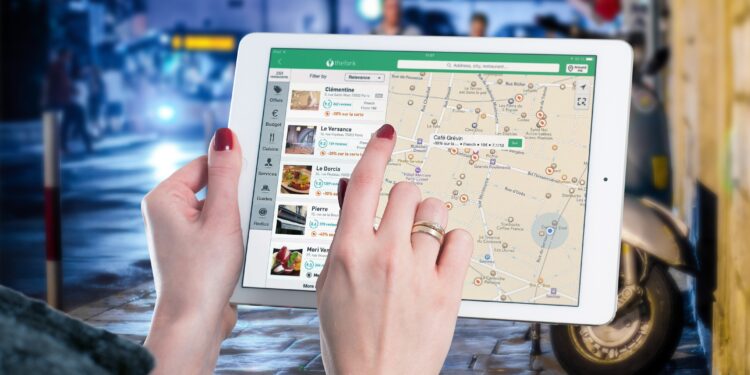 3. Claim Free Ad Promo Credits
Whether you are marketing for a large or small business, these credits can save you time and money. By claiming these free credits, you can promote your brand, product, or service and extend your budget. Not only can you use these free credits to develop your marketing budget, but they can also help you target a specific audience and achieve the desired results for your campaign.
Reading Suggestion: 7 Signs Of Beauty
4. Publish Great Content
The content you create should be informative, engaging, and provide solutions to the problems your customers are facing. Not only can you provide valuable information with your content, but it's also a great way to boost your SEO ranking and help create an overall sense of well-being around your brand. The content you create should be informative, engaging, and provide solutions to the problems your customers are facing.
5. Reduce-Reuse-Recycle
Utilizing the classic concept of "Reduce, Reuse, Recycle," you can keep your budget in check while achieving successful marketing campaigns. Reducing the use of paper and other resources can save money on printing or production costs.
Reusing existing marketing assets can save money by eliminating the need to recreate materials. At the same time, recycling is great for inventory management and provides an excellent opportunity for creativity and repurposing.
Reading Suggestion: Write For Us Entertainment
To learn more about managing marketing budgets, you can search other reliable websites to check online.
Clever Ways to Extend Your Marketing Budget
Creative thinking and research are essential parts of an effective marketing strategy. Discovering clever ways to extend your marketing budget can broaden your reach without breaking the bank. Sharing content across social media, exploring free resources, and creating compelling visuals are great ways to do this.
By exploring these budget-friendly tactics, ensure you're staying ahead of the curve with your marketing plan. Develop a plan and take action today to get the most out of your budget!
We hope you enjoyed reading this post and encourage you to browse the other content on our blog.