Winter is getting closer and closer. In our minds, we dream of white landscapes and snowflakes that tickle the tip of the nose. The more practically-minded among us may even have started getting some snow clearing equipment together, especially if snow is a possibility over the next few months! We have discovered a few little tricks that will help you enjoy this time while also staying fit and healthy, so let's dive into them right now!
The 10 best tips: How to get fit through the winter
Wearing The Right Clothes
Wearing the right clothes is an important basis for being fit through the winter. Be careful not to dress too thinly. The body quickly begins to freeze and the defense is inhibited.
Clothing that is too warm, which does not allow our skin to breathe and which makes us sweat, does not help in this case. Several layers of clothing bring the desired feel-good and health effect. Additional benefit: women can wear several favorite pieces a day.
Favorite Accessories
Hat, scarf, gloves … We can wear our favorite accessories in winter out of conviction and live out our creative streak. They not only protect us from the cold, but we can also combine them perfectly with our winter outfits.
Reading Suggestion: Veibae Face Reveal
Drink A Lot!
Tea and water are important components in protecting the body from headaches and circulatory problems. To strengthen the immune system, it helps to add spices such as anise or ginger to your tea. Not only will you warm your body and soul, but the tea will taste fantastic.
You could also drink a shake to give your body a little extra boost of goodness that it needs to keep going through the winter – the Gundry MD ProPlant shake, for example, contains spirulina, which is said to have anti-oxidant effects, among a whole host of other benefits, so could be a good way to help ward off any winter illnesses.
Take A Deep Breath And Fill Up With Fresh Air!
Go outside and treat yourself to long winter walks. Oxygen helps to stimulate blood circulation and relieves tiredness and listlessness. This is how you get through the winter fit.
Proper Ventilation
Proper ventilation helps protect the eyes from dryness and irritation.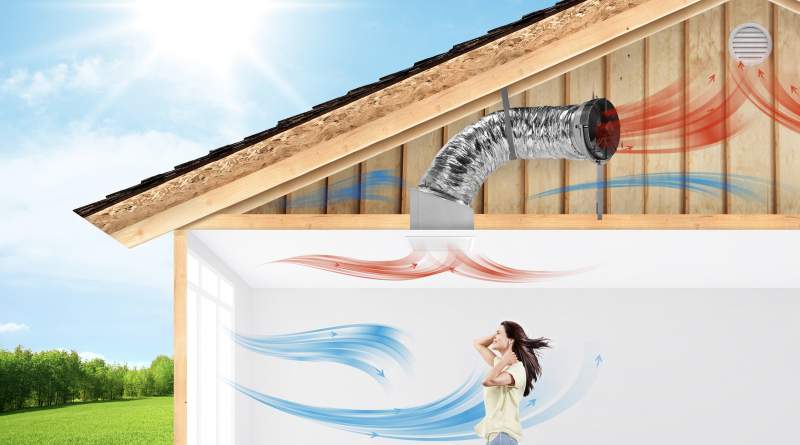 Meditation
Meditation leads to inner calm and thus to mental training of body and soul. With this unique way of getting in harmony with yourself, you can relieve pain and go through the cold season in a relaxed manner.
Bring Light Into The Dark!
Soaking up the sun in winter sounds paradoxical, but it contributes immensely to well-being. Through the sun and light, our body releases the happiness hormone and lets us get fit.
Reading Suggestion: Getstreaming TV: Your One-Stop Solution to Entertainment
Don't Forget About Skincare!
Due to the large temperature differences and the dry heating air, our skin is very stressed. The right care can help avoid irritation and feelings of tension and at the same time ensure a beautiful complexion.
Vitamins
Vitamins strengthen our defenses and protect against external influences. It is therefore important to pay attention to a diet rich in vitamins, especially in winter. Whether delicious dishes with winter vegetables or a glass of orange juice a day – there are many different ways to adequately supply our bodies.
Wellness And Spa!
Last but not least, we unanimously selected our favorite tip:  The various applications on a wellness day not only have a positive effect on the soul but also on the body and the immune system. A stay in the sauna can actually work wonders. By alternating the use of the sauna and cooling down, you promote blood circulation and the circulation is stimulated.
Remember these tips and nothing stands in the way of a relaxed winter. And if you are still looking for tips on how to be happy.